Which Comes First the Polish or the Water Protectant?
Polish New Boots Before Or After Using Water And Stain Protectant?
Doris asks: Should I polish new Tony Lama Cowgirl boots before or after using Water and Stain Protectant?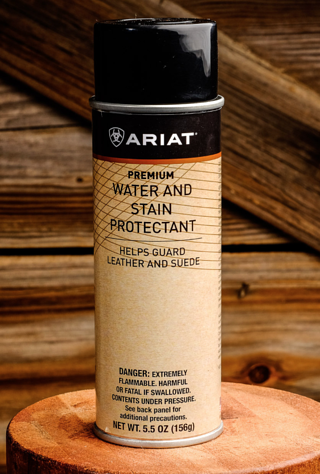 Use your Water and Stain Protectant before you polish your new boots. It penetrates the leather easier before the polish can seal the surface. If you use it after polishing, then it may remove some of the polish and take away any shine. So, always use it first.
Enjoy your new Tony Lama Cowgirl Boots Doris.

Slim, The Boot Guy