If I Use Black Shoe Polish On My Brown Boots Would It Make Them Black?
If you use black shoe polish on brown work boots, the result would be some color in between brown and black. What color you end up with depends on how soft the finish of the leather is on the brown boots that you want to change the color on. The final color you end up with would probably not be an even color. It may be blotchy or streaked. This is because though the polish has some stain in it, mostly it will just sit on top of the leather and not soak in much. 
However, every time you polish with the black polish the boot will get blacker.
If you want to change the color to black I would suggest using Fiebing's leather dye instead. It is a penetrating dye that changes the color similar to how wood stain is used to color wood. Your boots would be permanently black and more even in color.
Fiebing's Leather dye comes in many colors. You can buy it Here on our bootnshoe.com website.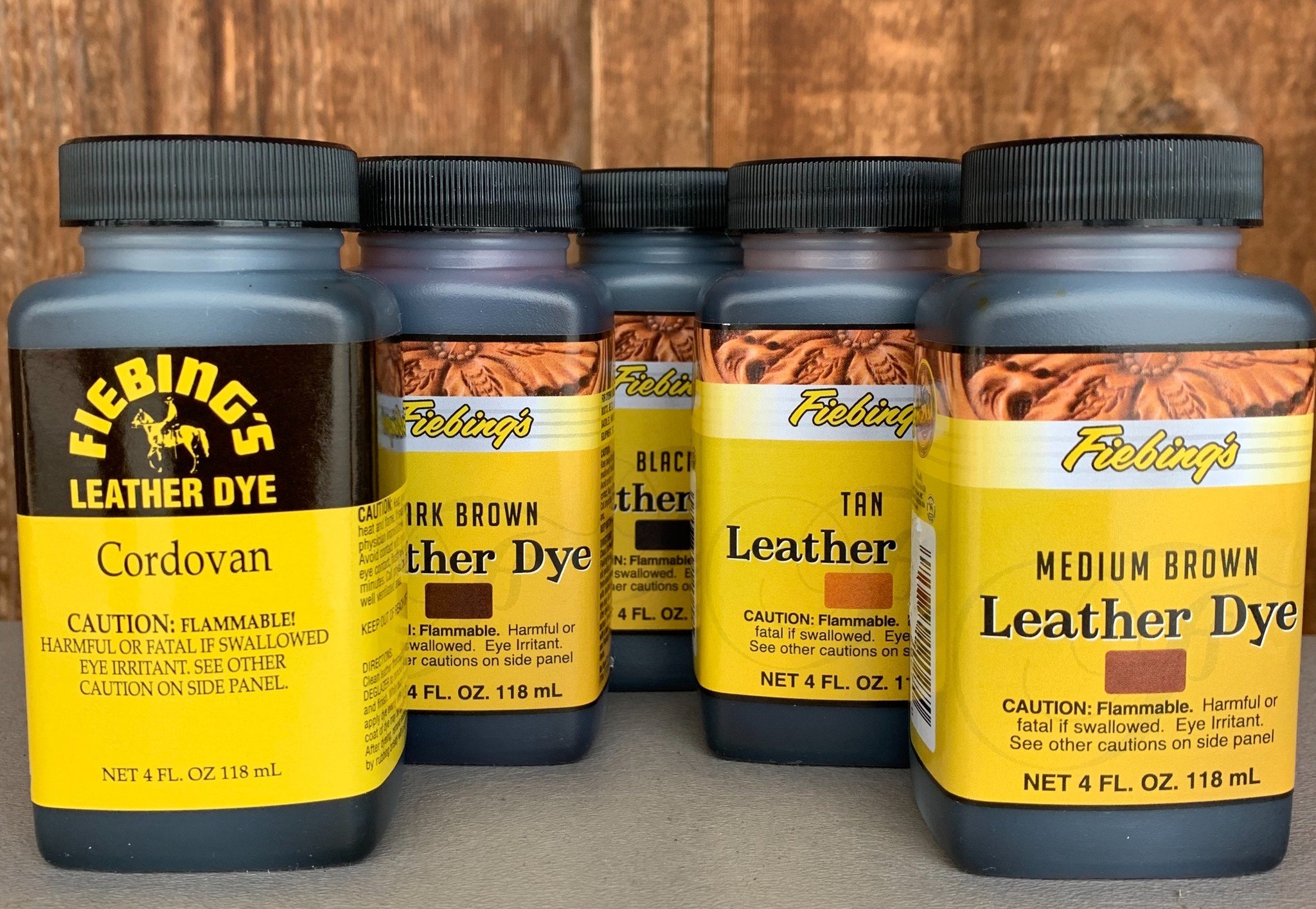 Fiebing's leather dye is pretty simple to use. Here are the steps:
Clean and prepare the surface. (we recommend M&B Leather Preparer)

Use a wool dauber to brush the leather dye into the leather. Use circular motions to make color uniform.

When dry, use a cloth to buff off any excess surface dye.

Finish with a coat of wax polish such as Angelus Wax Polish in the finished color or you can use a clear leather finisher like Fiebing's Resolene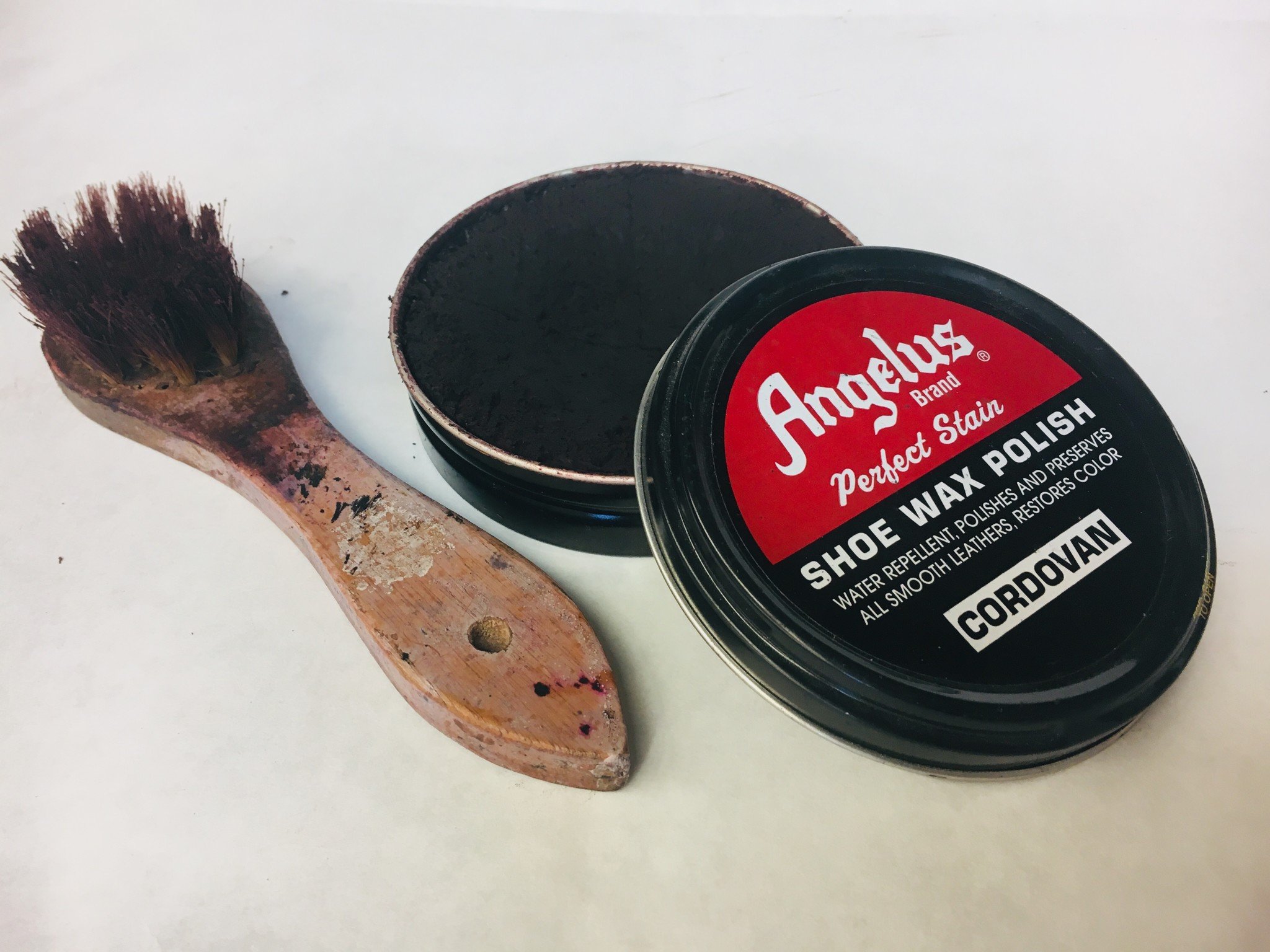 Slim, The Boot Guy