Take Wrinkles Out Of Boot Shafts
Question: I have a nice pair of western leather boots but the shafts have wrinkles in them making them uncomfortable. How do I make the shafts stop rubbing my ankles?
Answer:
Thanks for your question for The Boot Guy! Those wrinkled up shafts can sure be irritating. You really don't need to stiffen them up as some people may think. The answer is getting the wrinkles out. That will make them comfortable again.
Here is a great DIY Tip from Slim, The Boot Guy to help make your Boots more comfortable.
Dampen the inside of the boot tops.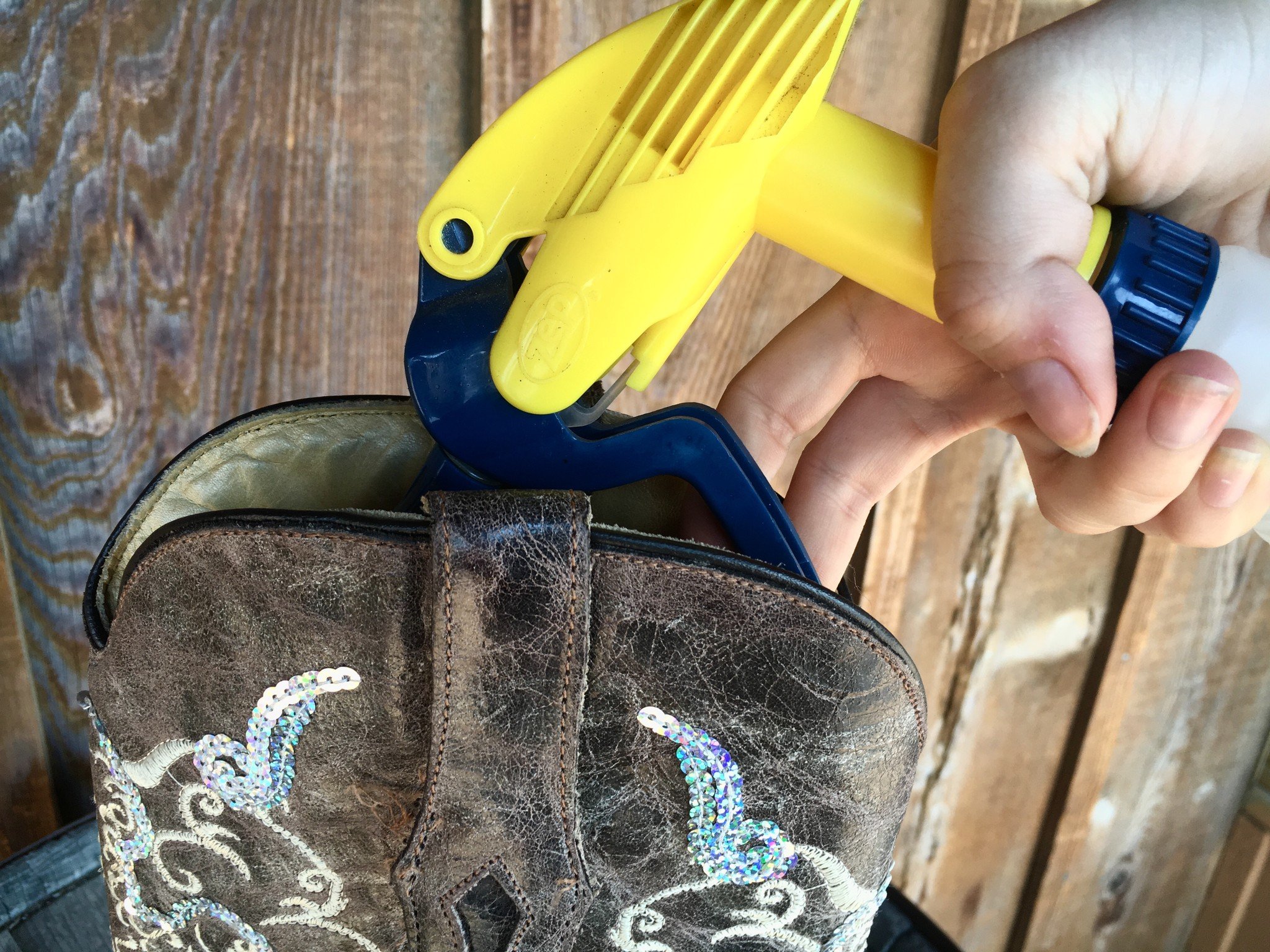 Stuff the boot top full of something to get the tops to stand up straight. You can use rolled up newspapers. My choice is to some empty, large size, 32 oz, Gatorade bottles they fit snuggly in the boot and hold the top up nice. (But you can use whatever fills the boot shaft well and keeps the leather taunt.)Allow to dry naturally and the tops will be straighter.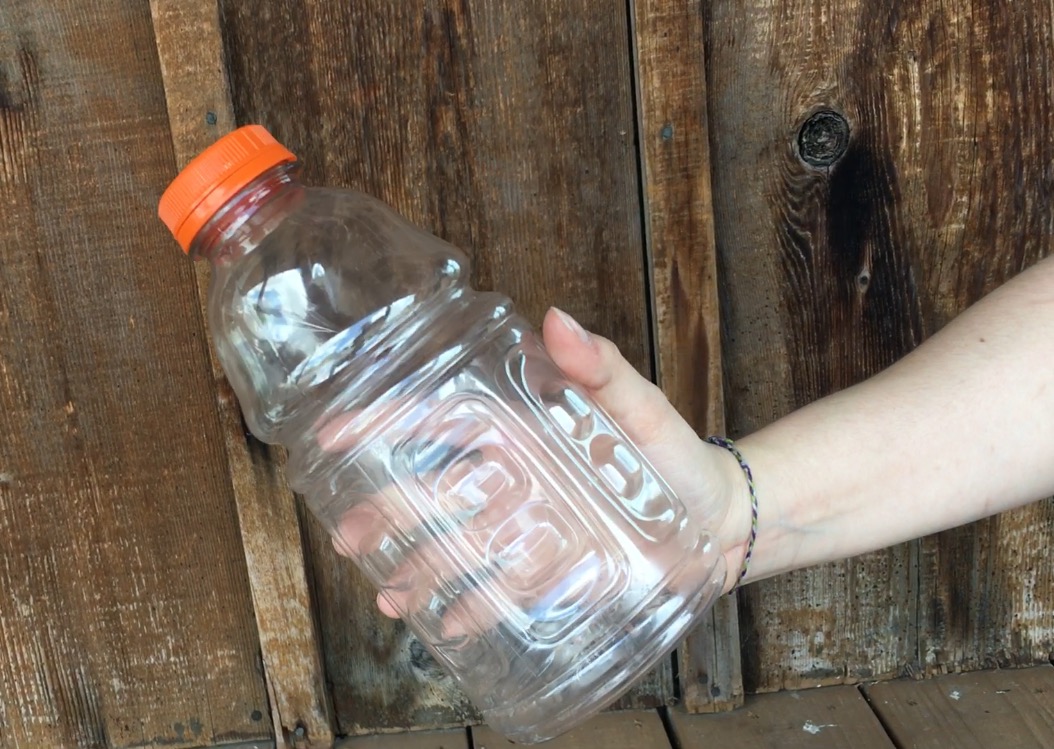 You should keep something inserted in the tops of your boots whenever you are not wearing them to keep the wrinkles away. Many use boot savers for this also, which are great to keep your boots upright when they're just sitting in your closet.
Check out our video below, demonstrating the method! 

Slim, The Boot Guy